I really enjoy the "Famous Last Words" assignments because it gives me an opportunity to really reflect on my experience with this class, and regardless of the work-load, allows me to feel genuine gratitude for my opportunity to take it.
This week, I had much more time to work on the assignments for this class, but I did not receive it until the end of the week, unfortunately. I just finished working on a dance show as the light board operator, and it was really a blessing in disguise because it allowed me to have some down time to work on class work in the booth before the show.
I hope to get ahead over spring break. I really do enjoy this class, and the work that comes with it, and would like to pull my grade up significantly. While the number of assignments and the points I currently have do not reflect it, this class is right up my ally, and I believe that with a little extra time (which I, unfortunately, do not have in copious amounts) I could excel. I am working on doing some pre-production work this week while I am in town, so that I am able to dedicate my spring break to catching up and getting ahead for this class, specifically.
As far as my current work in the class goes, I really enjoy the project assignments.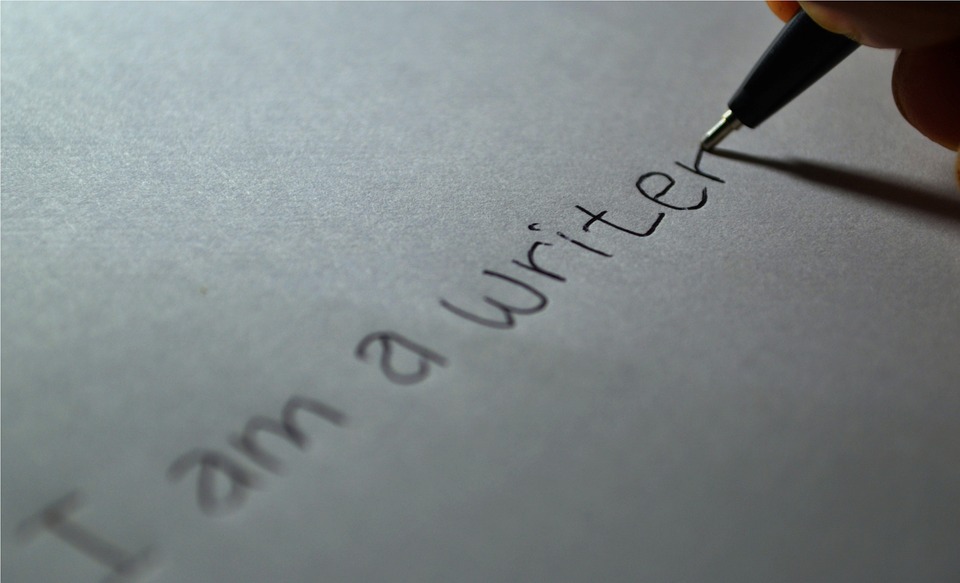 Although they are time-consuming, the sentence-level commentary that we receive is very helpful, and I do believe it is causing me to grow as a writer. Writing is something that I have always felt very passionately about, but have lost the time and motivation for as my life has become over-burdened with responsibilities; it is very refreshing, and I am truly thankful, to be in a class that forces me to do something I enjoy, and to get better at it.
Image Information: